Growers of premium quality Australian Pomegranates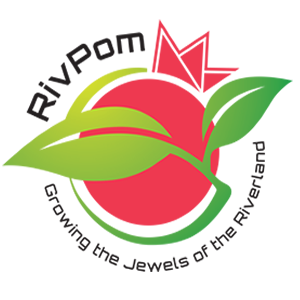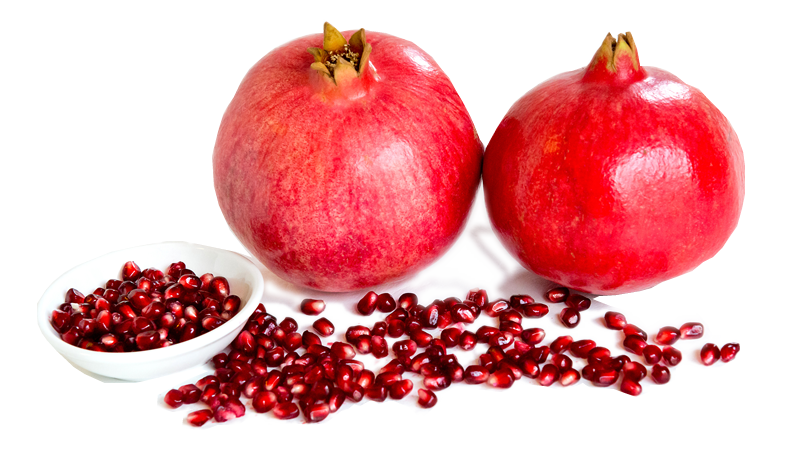 Welcome to RivPom!
This website is packed full of everything you could ever want to know about pomegranates. Whether it be the numerous health benefits, the incredible history or simply how to cut open a pomegranate, all of that and much more information is right here at your fingertips.
One of the most amazing facts about this ancient fruit is that pomegranates are super healthy and taste good too! Who would have thought such a thing was possible? Maybe there is some truth in the speculation that it was in fact a pomegranate that tempted Eve in the Garden of Eden and not an apple!
Our premium pomegranates available in season at