Growers of premium quality Australian Pomegranates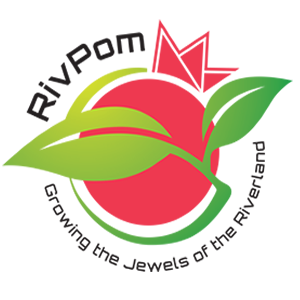 Share your recipe, tips or story
As you may be aware we are passionate about Pomegranates and their health benefits.
We invite you to share your Pomegranate recipes and tips which we may then share on our website or Facebook page in the future.
If you have a story about how pomegranates have improved your health, we'd love to be able to share it with our viewers.
Share your experiences by filling out the form below.
Our premium pomegranates available in season at