Growers of premium quality Australian Pomegranates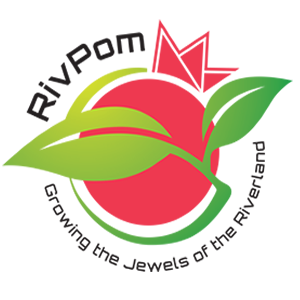 Our Story
As the name 'RivPom' suggests, we (Paul and Jane Wilson) grow pomegranates in the Riverland! Our fruit blocks are located at Loxton North, a small town in the Riverland region of South Australia.
Without knowing our history, many would assume that RivPom is just another business jumping on the pomegranate band wagon. However, our journey with this amazing fruit goes right back to the early 1990s.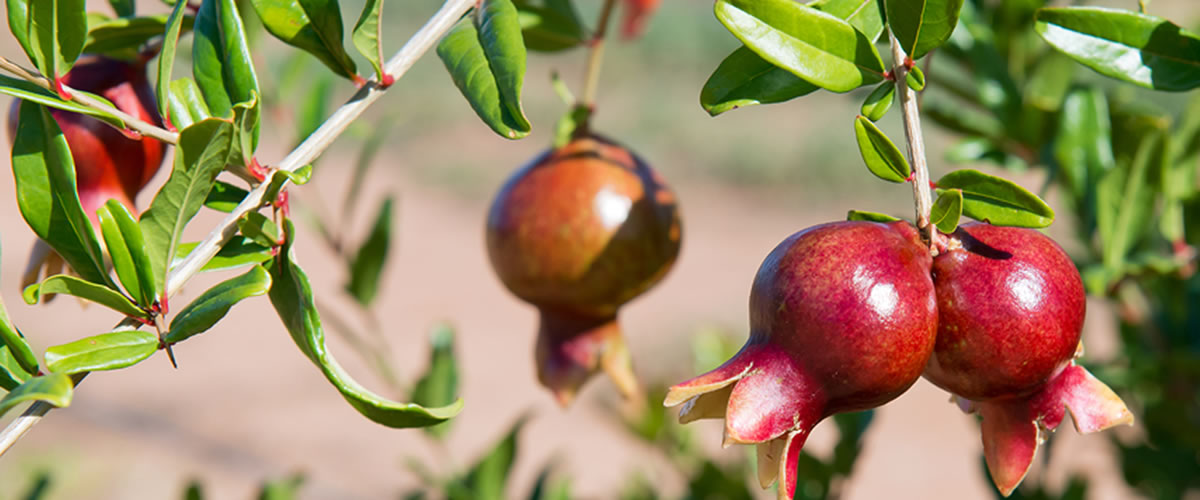 In the beginning...
In the beginning, Paul's mum, Elaine, planted a row of pomegranate trees with the intention of making a hedge for her garden and to harvest the fruit for personal use.
Bill, Paul's dad, had bigger ideas. He had a vision! After many hours of research, combined with his vast experience in the horticultural industry, Bill believed the Riverland would be an idyllic climate for growing the mysterious pomegranate.
With cuttings from those original trees, Bill decided to experiment with growing pomegranates commercially and developed our first pomegranate orchard. Over the years, Bill has trialled various growing techniques and it is from his hard work and commitment that his vision has become a reality.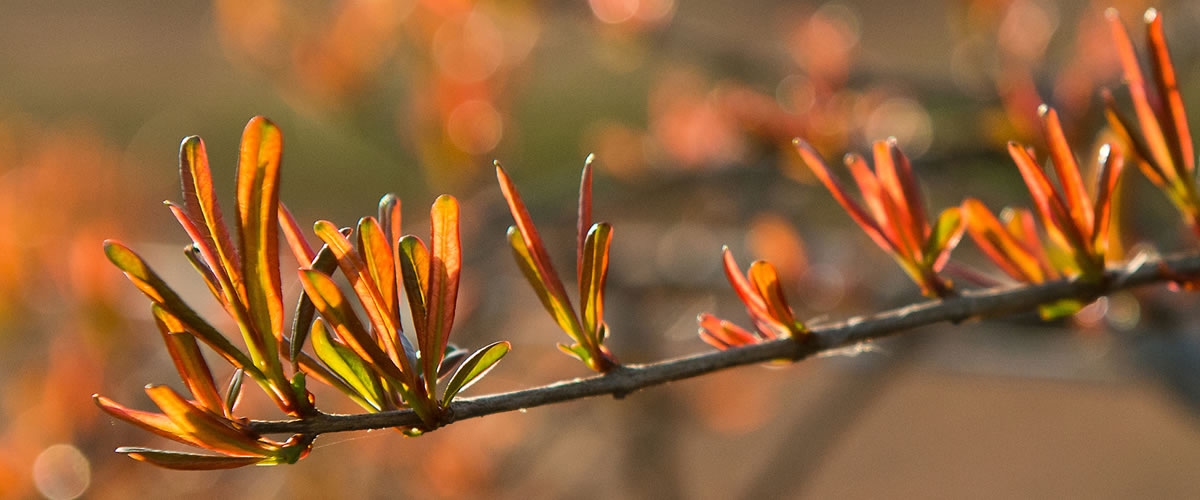 Fast forward to today...
RivPom is now producing commercial quantities of pomegranates and our business has expanded with the development of a second pomegranate orchard and our own packing shed.
Fundamentally wine grape growers, we understand the importance of diversification to ensure a sustainable future for our family. Although we will continue to produce grapes, our focus is firmly on the growth of RivPom.
Although Bill and Elaine have stepped back from the business, they continue to support us and provide valuable input. RivPom is their legacy and we are determined to make them proud.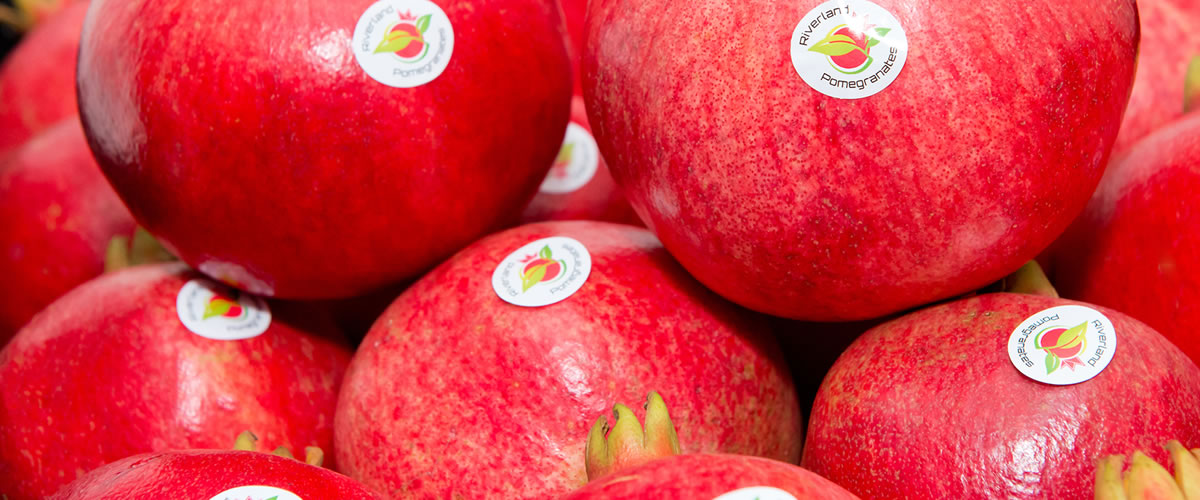 Share your recipes...
This site is not just a tool to sell our pomegranates, it is about education. Once you have checked out our 'Health Benefits' page, we know you will want to include pomegranates in your daily diet.
We want our website to be fresh and personal, so we invite you to submit your pomegranate recipes and any ideas on using pomegranates and stories of how they have improved your health. Any published recipes will be credited to the contributor.
With your help and our ongoing research, we will keep adding information so that our website becomes a resource for everything you could possibly want to know about pomegranates!
Purchase our pomegranates
Our pomegranate season is from late March to early May. We are extremely proud to sell our product at Foodland Frewville and Pasadena. These stores pride themselves in supplying SA grown premium produce.
Shopping at these stores is a unique experience. It's not every fruit and veg department that has someone playing classical music on a piano! We recommend dropping in next time you are in Adelaide but make sure you allow a couple of hours… just to look at the fruit and vegetable section!
As of the 2021 season, we will also be supplying more Chapley's Foodland stores plus our local Koch's Foodland stores in Loxton and Renmark.
Our premium pomegranates available in season at