Growers of premium quality Australian Pomegranates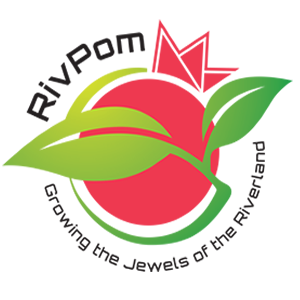 Health Benefits - Pomegranates
In recent times, there has been a lot of research done on pomegranates. We at RivPom don't claim to be medical experts however, you only need to spend a short amount of time on the internet to find an astonishing number of claims about the health benefits of the humble pomegranate.
If an apple a day keeps the doctor away, it appears a pomegranate a day will put doctors out of business!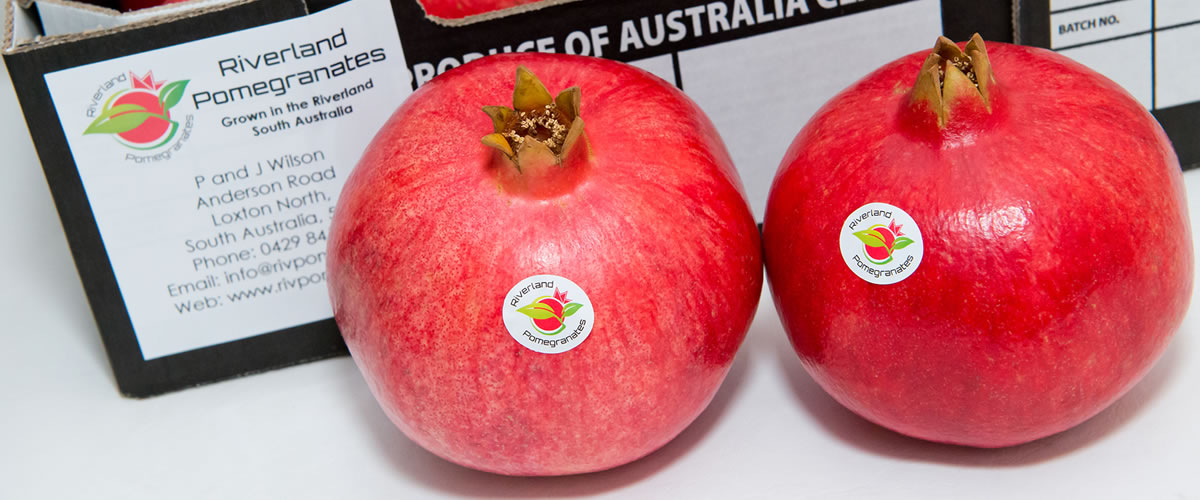 From our research, we have discovered pomegranates contain:
Antioxidants
Fibre
Protein
Vitamin C
Vitamin K
Folate
Potassium
Iron
Magnesium
Vitamin A
Vitamin E
Anti-inflammatory properties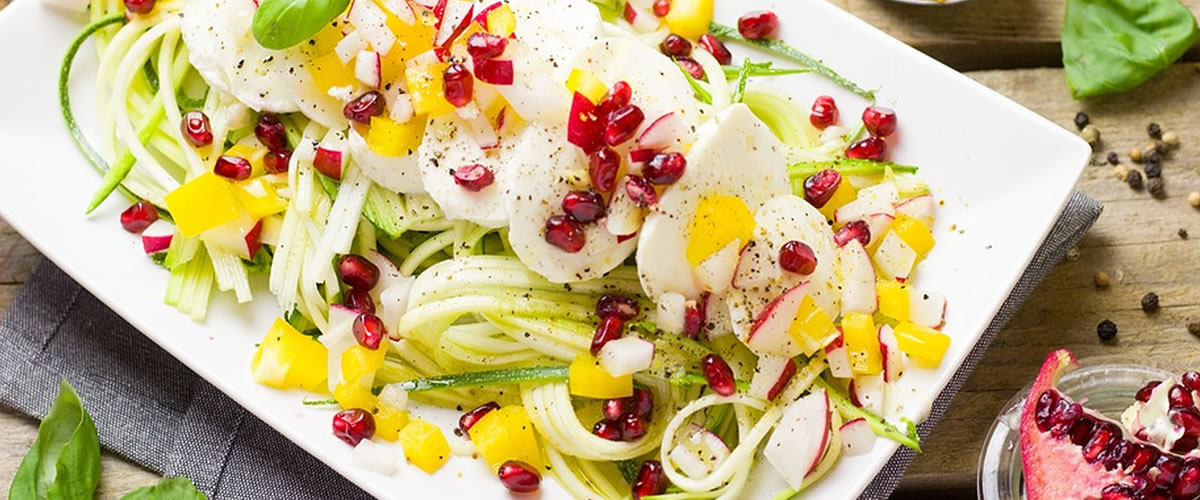 Studies suggest pomegranates may...
Have anti-aging properties
Prevent cancer cell growth and promote cancer cell death
Help protect against some cancers including:
prostate, breast, colon, lung
Reduce the risk of Alzheimers
Improve memory
Reduce arthritis and joint pain
Lower triglycerides and cholesterol
Lower blood pressure
Help with blood circulation
Assist in the management of type 2 diabetes
Protect against kidney disease
Improve liver function
Boost immunity system
Provide youthful, clear skin
Prevent acne
Help with healing scars
Strengthen and nourish hair follicles
Have anti-viral and anti-bacterial properties
Help a sore throat
Protect against dental plaque
Help protect against common gum diseases
Assist with digestion
Help stomach disorders including diarrhea
Reduce depression in post-menopausal women
Improve moods
Improve fertility
Be beneficial during pregnancy
Reduce the risk of delivering a premature baby
Prevent anaemia
Help in regaining strength after being unwell for an extended period
Help preserve muscle function
Improve the ability to exercise
Improve bone health
Assist with weight loss
Reduce hunger
Help with erectile dysfunction
Have antioxidant activity higher than red wine or green tea
Disclaimer: The information above was sourced from numerous websites and research studies on the internet. It is provided as a guide only. RivPom does not proclaim to have any proof of the benefits of eating/drinking pomegranates. Please note; Pomegranates may interfere with some heart medications. It is recommended to consult a doctor before including pomegranates in your diet
Share your story
Your feedback is important to us and we would love to hear your story about how pomegranates have improved your health.
Click here to forward your story to us.
Our premium pomegranates available in season at